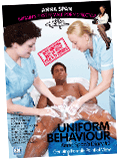 Britain's hardworking emergency services caught with their pants down! Often in groups of three or four, they'll do whatever the job requires to serve the public. Anna Span brings you plenty of hardcore sex and a lot of horny laughs.
Preview:
Scenes:
School of Gynaecology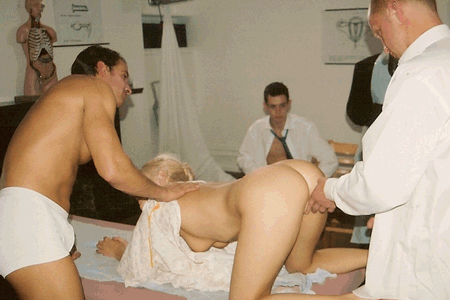 Teoni 19 is a model for a medical school. This week's lesson – the female genitalia, in detail!
Fire Service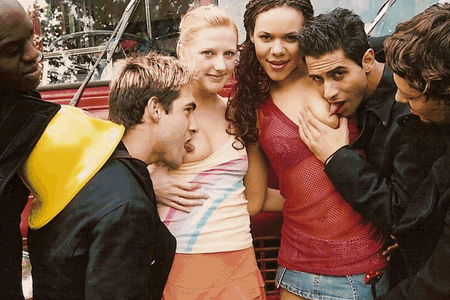 When the firemen get a call about a couple of teenagers in distress up a tree, they know they are going to have some fun…
Point of Entry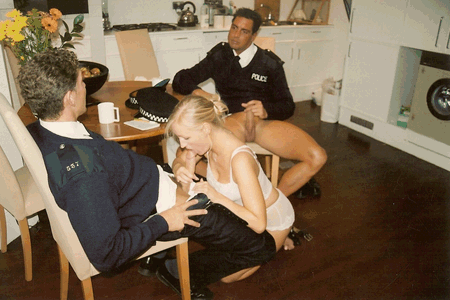 Kisty Green calls on two unlikely police officers to take down her particulars after a burgulary and end up in a dp!
Bed Bath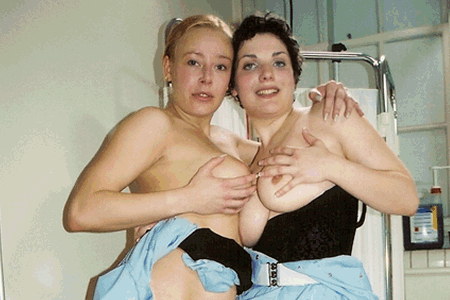 Poor Steve Hooper has to put up with the unwanted advances of two bed bath nurses, or they wont let him go to sleep.
Soldier Exercise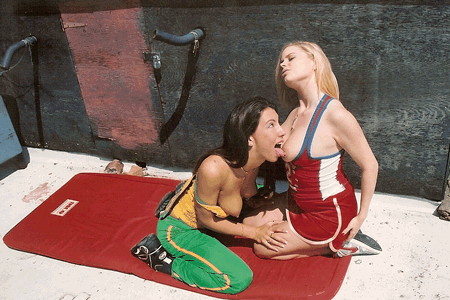 A group of soldiers on a practice run bump into two wayward ladies who are into uniforms.