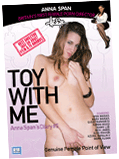 Toy With Me features lots of teasing dildo and toy action in it's steamy sex scenes.
When women want playing with, they want it good and hard, with lots of skilful dildo action before they think of entertaining hard cock.
Preview:
Scenes:
One Lump Or Two?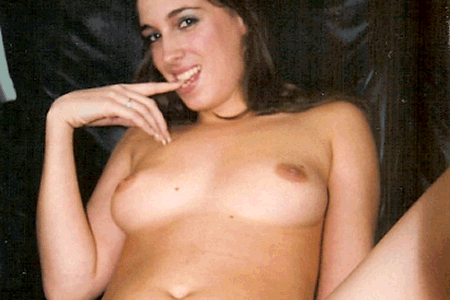 Rob is embarrassed to be caught wanking by his brother Mark and girlfriend, Tammy. Rob makes himself scarce, which leaves the place empty for Mark and Tammy to get up to their own tricks with a new sex toy.
A Pint With That Head, Please…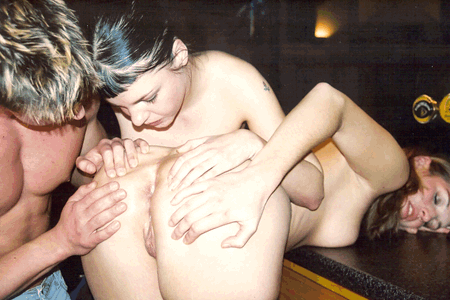 Azura and Katalin are the two sexy barmaids at Richard's local. He stops in for a pint at lunchtime and 'gives it the big one' telling the girls that he knows what women really want in bed.
Mousetrap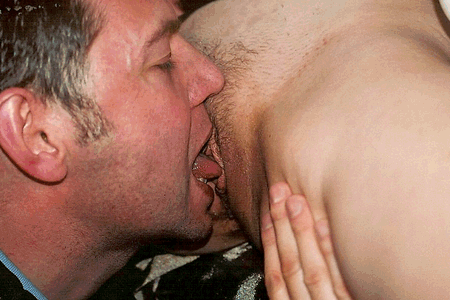 Susie Tamworth has to work from home today as she waits for pest control to come and deal with the mice in her flat. Alex Foster turns up with his 'state of the art' pest control technology (mini Babybells).
Business Babes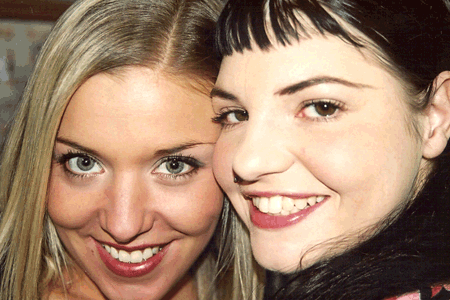 4 – two business babes are having difficulty running their own underwear business. When Karen is upset, Azura knows how to make her smile again. She whips out a favourite toy and does her on the sofa at work.
Spanta Claus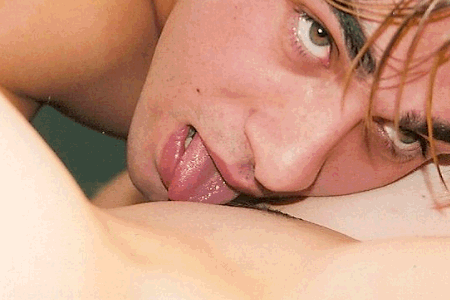 When Mark and Lynn finished drama school they didn't expect their careers to be an endless stream of fancy dress roles. As they're waiting for their agent, Santa (Mark) decides he doesn't need a helper to get what he really wants.