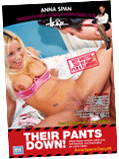 Always a problem – what do you do when you are caught having a crafty tug? Well if you are around these women you had better learn to make yourself useful. They want payback for being your eye candy – and they may be more demanding than you ever imagined.
Preview
Scenes
Measure Up For Me

Featuring: Pete Le Meat & Taylor Morgan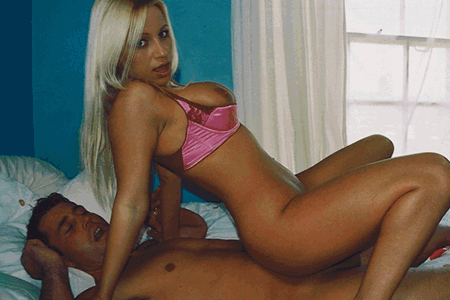 Taylor Morgan is in need of a loft conversion so she calls in builder Pete Le Meat to measure up and give her a quote. Pete gets distracted when he get a bird's eye view of Taylor's cleavage and has a sneaky tug. Taylor catches him and he pretends to be using his Stanley extractable tape measure. But Taylor is no fool, she knows what she saw and thinks it only fair she should be able to check if he does, in fact, measure up for the job.
Fantasy Tug
Featuring: Auri, Stefan Hard & Faye Rampton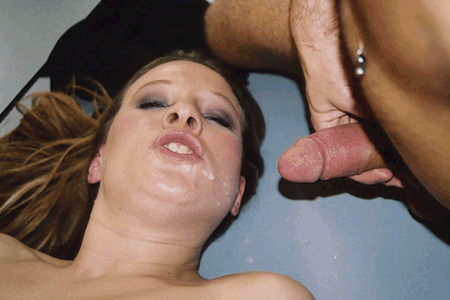 Bored office workers Stefan Hard and Auri are killing time by watching passers by out the window. A certain girl, Faye Rampton takes their fancy and they make sure she knows about it. She wasn't going to let the comments drop and goes to their office to find out if they are all talk and no balls. They were not ready for her willingness to take them up on their offer, and are a bit scared at first. Faye makes sure she stays to receive the fruits of their labour – all over her.
What You Wished For
Featuring: Mark Marais & Alicia Rhodes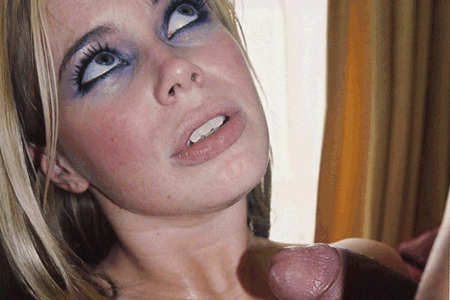 Mark Marais settles down in front of the TV to watch his favourite porn star Alicia Rhodes, strut her stuff… but he should be careful what he wishes for, as suddenly she appears in his living room to confront his masturbation activity. He can barely believe his eyes when she strips off and claims what is rightfully her hard cock to sit on.
In Comes The Real Thing
Featuring: Karla & Ian Tate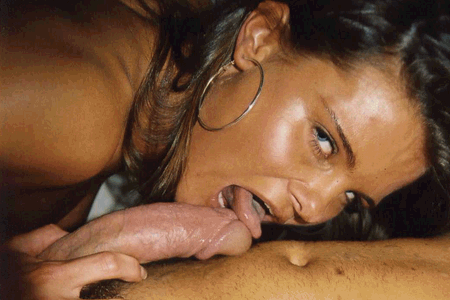 Karla is alone at home, so she thinks, feeling horny she decides to make good use of this rare occasion and brings out her trusty green vibrator for a quick fix. Housemate, Ian Tate, overhears moans and groans from the living room and goes to investigate. He sees Karla in a new light, one he likes and kindly decides to lend her a hand amongst other things… he creeps up on her when her eyes are tightly closed. All of a sudden it isn't a vibrator she can feel inside her, it's a huge hard cock! Oooh what a shock! 
Were You Wanking?
Featuring: Bev Cocks, Elizabeth Michelle Lawrence & Rob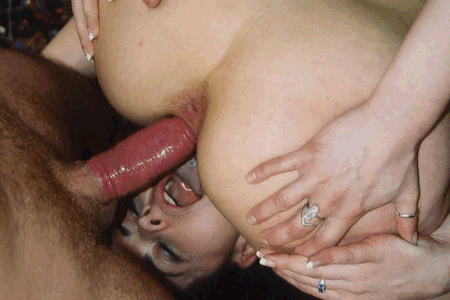 Randy Bev Cocks, stayed over at her friend Elizabeth's place last night. She has always had her eye on Liz's sexy flatmate Rob, who was up early in the other room fiddling with what she assumes is his 'morning wood' but he is in fact scratching his scrotum. Bev doesn't believe his cries of innocence and sees it as her right to pounce on him. Liz wakes up to discover them in the living room having it away with each other and they persuade her to join in too – well it would be rude not to.