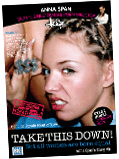 Whilst women the world over are fighting for equality, there remain a minority whose lot is to obey the strong.
Luckily for them, there are enough feisty women around who enjoy nothing more than to show their 'Little missies' how to serve.
Preview:
Scenes:
Before You Go To Work
Featuring: Karina Currie & Karen Wood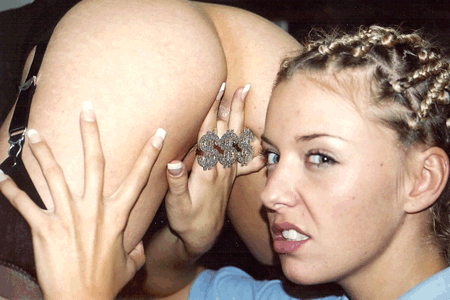 Karen comes home after a hard day's work as a security guard, to her girlfriend who is getting ready to go to work as a 'jugging' stripper in an east end pub. Karen is in no mood to hear her luvvy duvvy girl talking about buying a cat. No, but she is interested in that stripping outfit Karina is wearing, it makes her look really slutty. A look that Karen likes a lot, especially when she has her arse bent over playing with her pussy in her face. That really turns Karen on and she makes sure she gets the best of her girl before she goes giving it to all those guys down the pub, yeah, she is going to have what's rightfully hers, first.
Staff Appraisal
Featuring: Kim & Robyn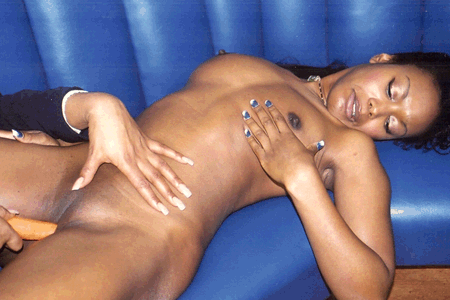 Robyn has been trying to get a promotion at the bar where she works for some time now. Only thing is, she has to deal with nasty Kym the area manager first who is less than impressed with her performance of late. Good job Kym isn't above using her staff as sexual playthings or Robyn wouldn't stand a chance! All she has to do is everything Kym demands and she'll get her reward ok. But she'll have to start showing off that pretty arse of hers pretty soon before boss bitch from hell, Kym looses her patience.
Star Struck
Featuring: Starr & Vicky Valentine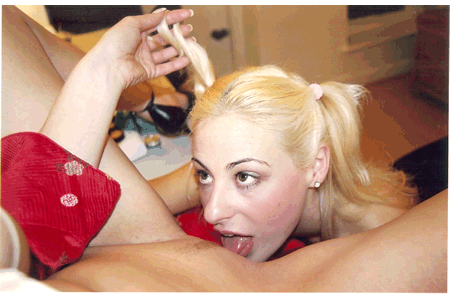 Starr is preparing to go on stage and much as she is flattered by assistant Vicky's adoration, she doesn't have the time at the moment to listen to her record of undying fandom. She sure as hell doesn't have time for Vicky when she discovers her trying on her stage outfit. So, this Vicky thinks she can cut it as a huge stage actress like herself? Starr thinks it proper to tell Vicky a few home truths. One of them being that the nearest Vicky is going to get to being a success is to serve one, and right now she can get on her hands and knees and start by making herself useful with her tongue.
How Much is it Worth?
Featuring: Anabel & Sarah W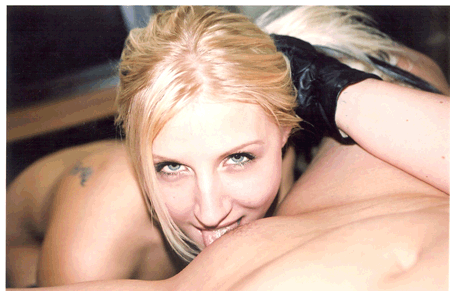 Estate agent, Sarah, thinks she has an easy customer in French housewife, Anabel. After all, the chances of this lady knowing much about the British property market are slim to none. However, Anabel has her own ideas. She owns three businesses herself, is multi lingual and cultural, in short, she can sniff bullshit a mile off. Sarah aint selling anything here and Anabel decides to give a little advice. She should bow down to people of more experience and whilst she's down there, get to work on her pussy so that Anabel can have a good look at her, nice and wide.
Temporary Boss
Featuring: Georgie & Vicky Powell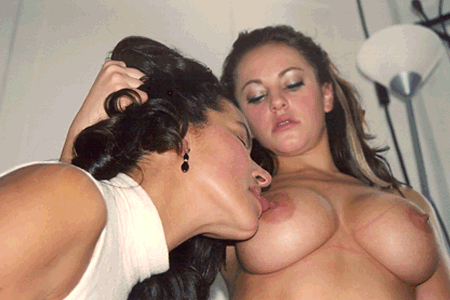 Nearly and hour late and not properly attired, Vicky turns up on her first day at a new job to find Georgie, who should be her boss, almost apologetic for asking Vicky to come in so early. This is going to be easy, thinks Vicky. But after a while Vicky realises that Georgie is too much of a push over to be any fun to play with, that is unless she can get her to go 'all the way' to make her feel at home.