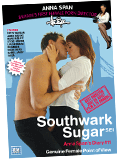 The suits are off and these young proffesionals love nothing more than hot and horny sex in their stylish pads.
They work hard, they play hard and Anna Span is there to catch all the action!
Preview:
Scenes:
Borough Market Babes
In Borough Market Babes, Jamie Brooks and Poppy Morgan squeeze their way Borough Market when they spot Mark, the guy who lives in the flat above them. All three go back to the flat, a little worse for wear.
Tate Modern Love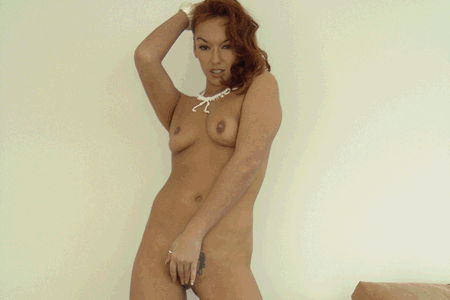 Keira is wrapped up against the cold and sat on a bench on the Southbank. Not wanting to visit the Tate, Mark joins her. Mark invites Keira back to his flat for a coffee and to warm up. Keira finds out Mark is in fact a porn star!
Tower Bridge Inferno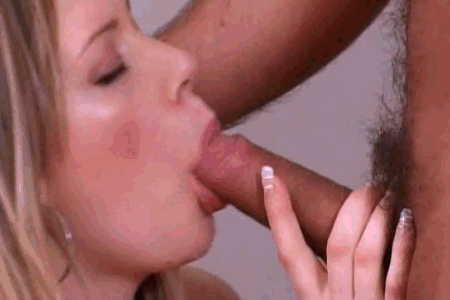 Vaieda and Steve head back over Tower Bridge to their flat in Southwark. Once home, Steve pins Vaieda against the wall and proceeds to spark an inferno
Bermondsey Bonk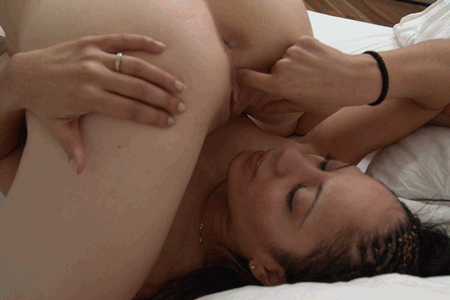 It's time to get up, but Bermondsey babes Bambi and Rhiannon are reluctant to get out of bed. So the two ladies spend the morning in bed orgasming.
More London Lovers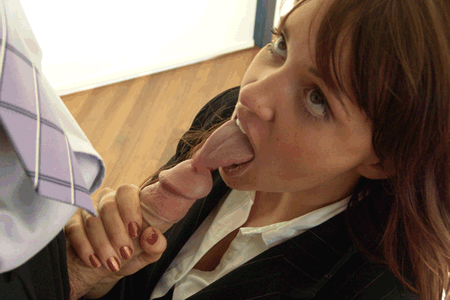 Lee has come down from the north to work and has arranged to meet estate agent Sabrina by the river. Inside, Lee is very impressed with what he sees – and that's just Sabrina…