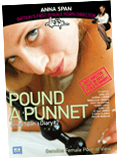 You'll never guess what London's market do in their lunch hours!
Anna Span, Britain's first female porn director, cherry picks the best hard sex straight from the streets.
Preview:
Scenes:
Berwick Street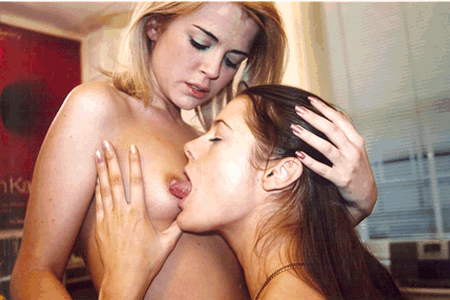 Karina Clarke is a busy personal trainer who finds time to give Karina Currie a personalised session of her own!
The Cut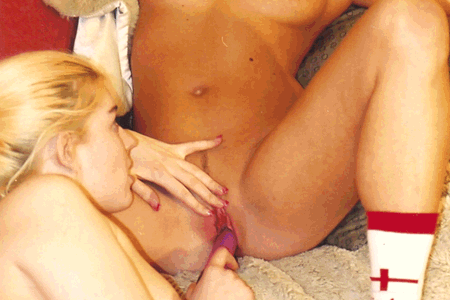 Karen and Rebekkah are mates who sell men's socks on a stall near Waterloo. After work one day they start talking about lesbian experiences they had when they were young
Deptford Market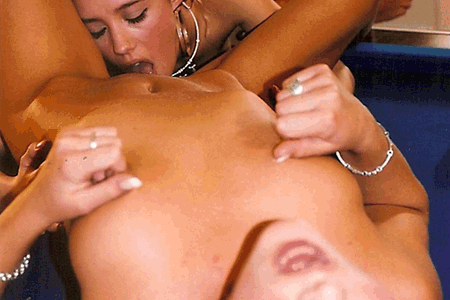 Shelley and Jerry Lee try to warm up their freezing Deptford flat with some nice dildo action on the pool table.
Columbia Road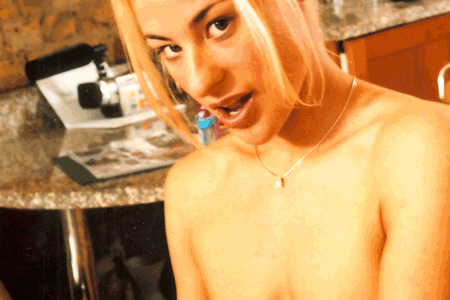 Vicky Valentine gets shown lesbian love by Taylor Morgan whilst she decides on the flowers for her wedding. Taylor Morgan gets dildoed by nice girl and lesbian convert, Vicky, who ends up talking very dirtily.
Holloway Road