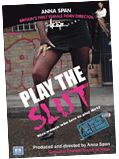 Bored of their sex lives these ten friends of mine chose to explore their 'dirty girl' sides. Embracing the word SLUT they do stuff here that they would never dream of repeating in public…
Preview:
Scenes:
Strut The Slut
Featuring: Katie Austin & Karen Wood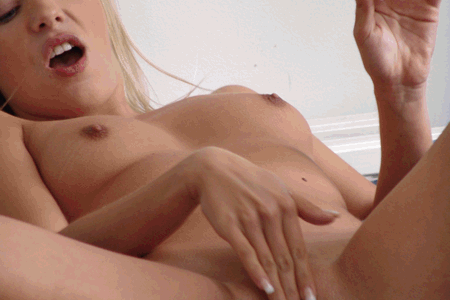 Katie Austin is getting ready for a job interview, but Karen would rather see her try out some stripper outfits for an alternative occupation – not one Katie is that keen on by the look on her face. Karen intends to change her mind by putting Katie in touch with her secret slutty side, and then ride her with a strap on! Katie soon forgot about the interview.
Pay The Slut
Featuring: Janka & Lucy Rush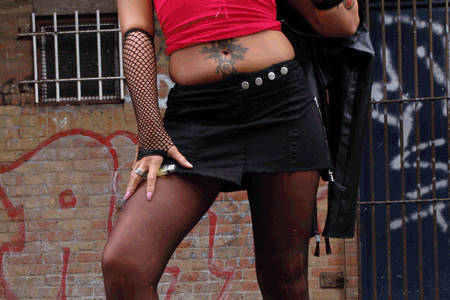 Lucy and Janka have often joked about 'playing the prostitute' – how would it feel to behave in a slutty and dirty way? Lucy called Janka's bluff and said she would pay her £10 for her services – but only as long as she remained in character (which she did by demanding £20 quid!) Lucy then picked up Janka next to the bins, on a dingy side street in Notting Hill and took her back for some dirty sex, next time Lucy wants to play the slut!
Showreel Slut
Featuring: Lexi Martinez & Alicia Rhodes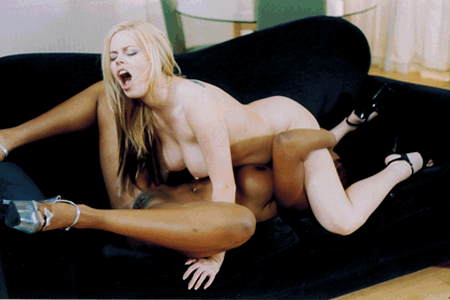 Alicia and Lexi are two rising British porn stars who are trying to break America. They decide the best way to do this would be to send them a tape of their dirtiest performances ever! They spend the day filming each other and performing for the camera, not such a difficult job.
Suburban Slut
Featuring: Jessica Lovitt & Sara Nice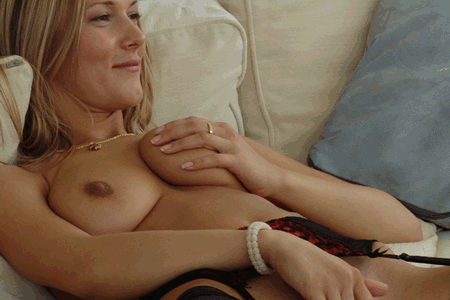 Sara and Jessica are old friends from Poland. Sara Nice is very nice… perhaps a little too nice. She is having a little trouble in the bedroom with her husband and she feels that she has lost her sex appeal. Her racey friend Jessica, advises her how to hot things up, she shows her that sexy underwear and a little dance can go a long way… a very long way as they end up turning each other on – in Polish!
Shoot The Slut
Featuring: Avalon & Elizabeth Michelle Lawrence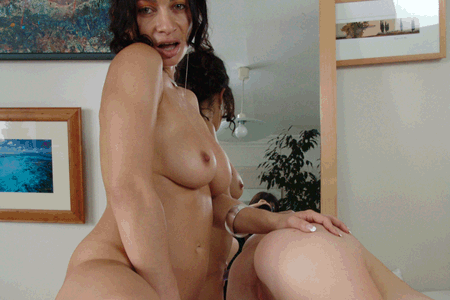 Doing homework isn't usually how Elizabeth and Avalon like spending their weekends, but they have to make a video project for their feminist film studies exam. They want to show the more sexual side of a woman – more porn than documentary. Both experiment with each other and various toys, to bring each other to climax, hopefully their tutor will give them a grade A for their efforts!