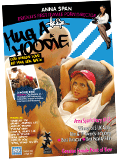 It's just like Cameron says, these youngsters love nothing more than to show their affection. Often in large groups they spend all day getting up to the kind of stuff you can only imagine they do.
Preview:
Scenes:
Girl Toyz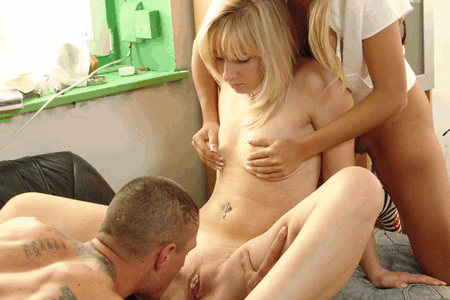 Young Karlie Simon and Carmel are having a chat about older men when two blokes from the council turn up to measure the house. They don't stand much of a chance getting away from these girls…
My Bad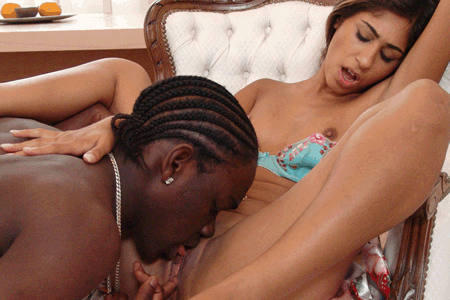 Beautiful indian Sahara is a posh lawyer who endearingly allows the tracksuit clad, streetwise young black dude next door to seduce her. With a prolonged, genuine looking orgasm from her that will blow your mind…
He's Well Fit
Leah Capris and Jamie Lee have a double fuck with two blokes who can't believe how lucky they've got. The synchronised fucking is hot – with the two pairs of blondes sucking and mounting the cocks in the same positions at the same time. 
I Know She's Rude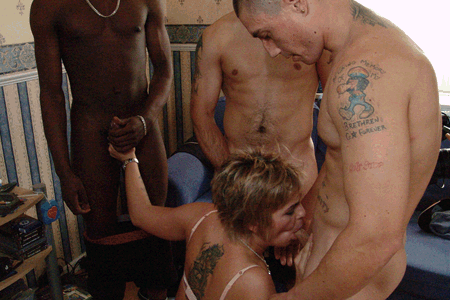 Isabel Ice takes on a mouthy gang of hooded yobs who recognise her as a pornstar and give her some lip. She is the one to score however – three fit guys, two white and one black.
Lezzin' It Up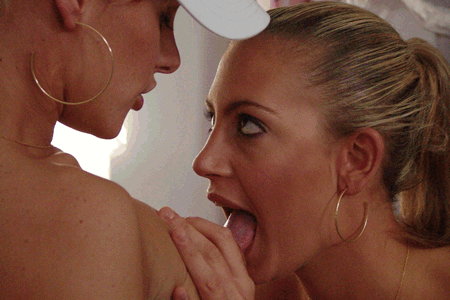 Crystal Lei and her mate Emma B are the sluttiest blondes on the estate, attempting and failing to drag a guy back to their council flat for sex, and settling for experimentally lezzing it up.