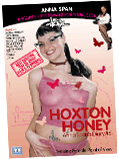 Porno films never seem to have trendy people in them. where are the sexy model types you see in magazines? Check them out here going at it like animals in their stylish pads.
Preview:
Scenes:
One For The Runners
Featuring: Steve Hooper, Lucia & Tony di Sergio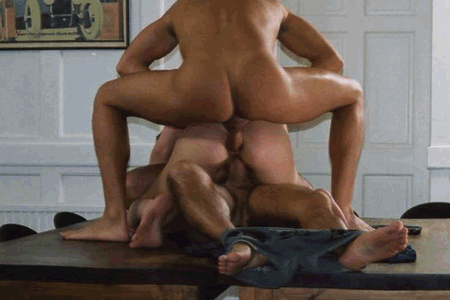 Lucia has always wanted to work in television, but she had no idea she would spend the first couple of years sweeping the floors of a post production house in Shoreditch under some wanker of a boss. Unbeknownst to him, she spits in his tea before handing it to him. She was, however, spotted by one of the company's biggest customers, Tony, who sympathises with her position, as he started off as a 'runner' too. She has always had a bit of a crush on Tony, he treats her well and she is more than happy to get to know him better. So she does, all over the table in the waiting room. When Steve her boss catches them, she asks Tony to get him to lick her asshole out, which he does. In fact she can have what she wants. They all end up doing a bit of double penetration in front of their colleagues, who simply carry on playing pool in their break.
Student Shag
Featuring: Azura & Mark Marais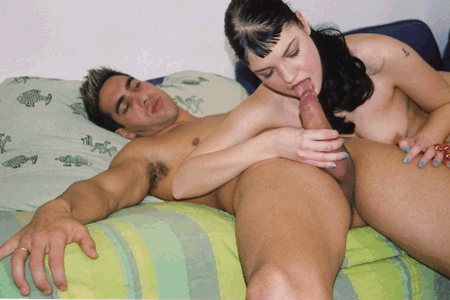 Art student Azura has got quite an eye for South African exchange student, Mark, who has only recently arrived and needs a local to show him the ropes. She decides to take him to London's Whitechapel Art Gallery, but alas it doesn't open till one. It's only fair of her to offer Mark some beans on toast back at hers while they wait. As soon as she gets home, Mark realises she has another agenda, she wants him as her man. She is more than happy to show Mark some good old British hospitality, and her arse, and her mouth… and he's not complaining!
Brick Lane Bush Babes
Featuring: Sasha & Karen Wood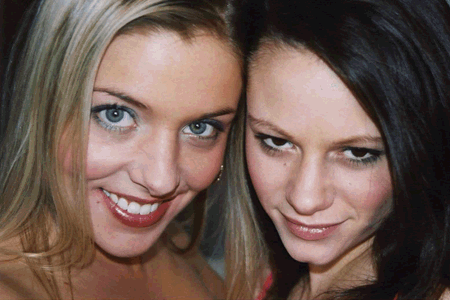 Sasha Paris and Karen Wood are a couple who are at odds over a spot of creative plagiarism. Icy stares are exchanged and invisible daggers are drawn. The tension is palpable.
Hoxton Foxtrot
Featuring: Melody & Robert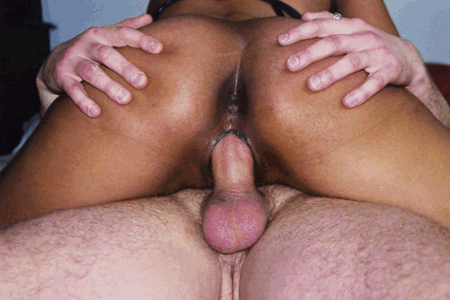 After a few beers at the Bricklayers on a Sunday afternoon, ex soldier Robert, is feeling a bit amorous towards his beautiful girlfriend Melody. So they take it home to play Soldier and General on the kitchen table. Melody likes it when he rips her pants down and takes her roughly from behind.
Spitalfield Strip
Featuring: Avalon & Dirty Dog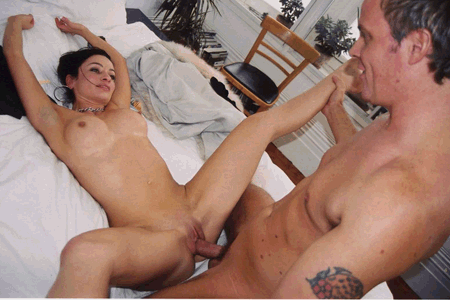 Avalon has been shopping at Spitalfields market and has returned home with a plant for the front room. Boyfriend, Dirty Dog, is not in the best of moods and is not in the least bit interested in her new bargain. He is however, interested in the sexy new underwear she has bought. He orders her to put it on and come back to show him what it looks like in heels and her fur coat. This she does and when he asks for a lapdance she obliges too. Eventually Dirty dog gives it to her doggy style like a good 'un, and then pins her ankles down in the missionary position to finish her off.