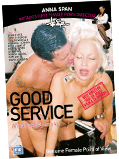 If you need a good service, check out these naughty workers from the service industry giving a little bit more than is expected for your money…
Preview:
Scenes:
Personal Beauty Service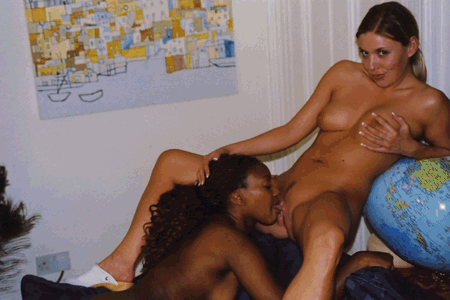 Karen and Ebony come to service an awkward customer and end up having sneaky sex whilst she lies there unaware with cucumber on her eyes.
Christmas Dinner Service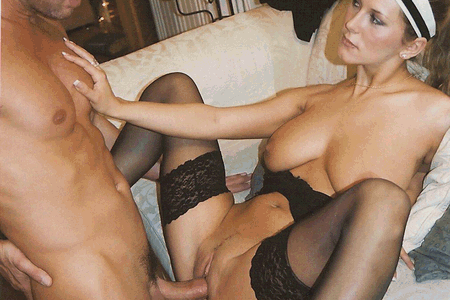 Tony Di Sergio take time out from Christmas dinner to lick cream off the waitress' pussy.
In For A Service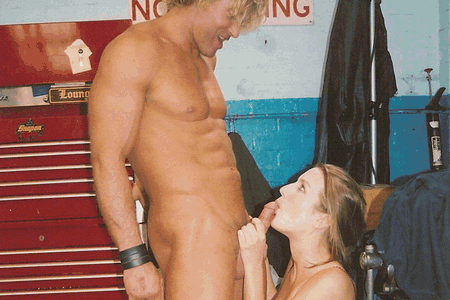 Katalin V gets more than she bargained for when she takes her car in to be serviced.
Head To Toe Service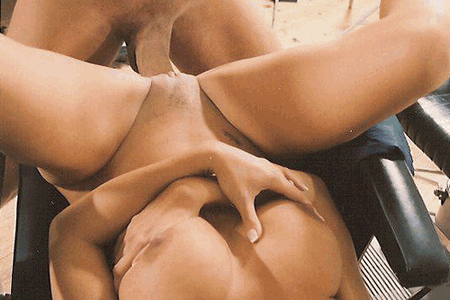 Pete le Meat gives Taylor Morgan a full body service after he nips her with the razor.
World Class Service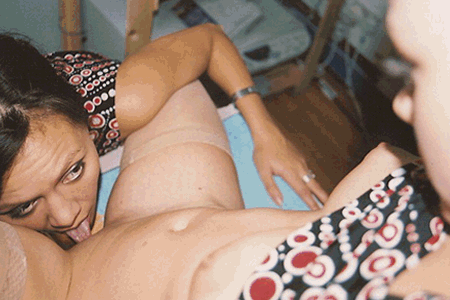 Sasha and Amanda help Shane decide where he wants to go on holiday from a list of places named like body parts .- which they are happy to illustrate.