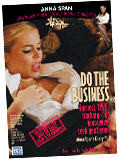 Through the magic of time travel come these five ladies searching for the perfect gentlemen. However time hasn't proven to be the cure they had all hoped for, as the men are worse than before!
Preview:
Scenes:
Lay About Lay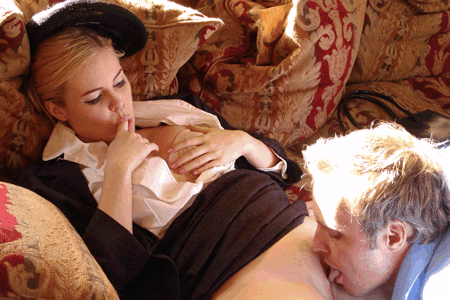 Alicia Rhodes arrives at a stately home expecting to find a rich man – but what she finds is a right lazy fucker who lives off his girlfriend's money. She lets him show her what modern men do to their girlfriends in the bedroom.
Vanity Fuck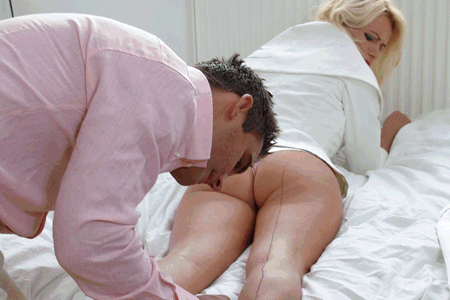 Nicoletta Blue cant believe how vain her man is, so she does what she can to get his attention back onto her beautiful body.
Lavatory Decorum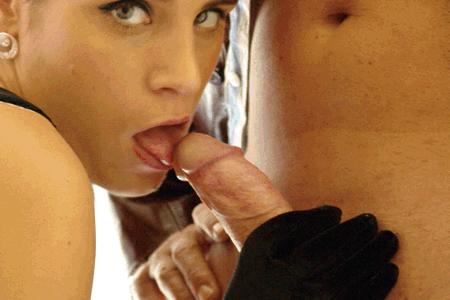 Jana cant believe what she is seeing when she sees a man pissing in the street! She forces her way into his flat to show him how to use a toilet.
Messy Fucker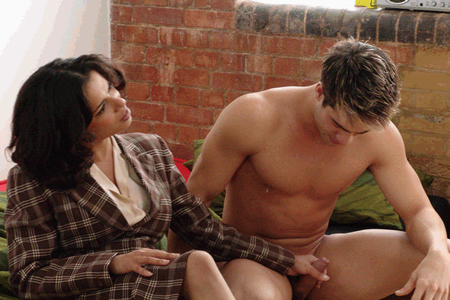 Alexis Silver needs to show Mark how to keep his flat clean – but she ends up getting dirty herself.
Wash Your Mouth Out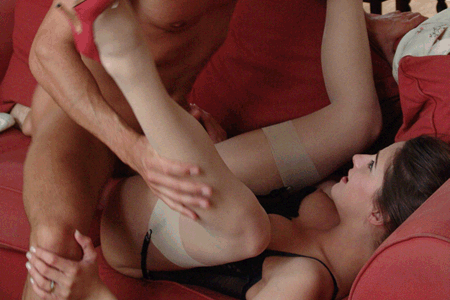 A young virgin overhears two horny guys talking dirty, and decides to give them a piece of her mind. One of the guys whips his cock out in response. The sight of his erect penis proves too much for her.