These five MILFs like their men young. Follow them here as they seek out fresh flesh to play with and watch as they show the young bucks the benefit of their experience…
Preview:
Scenes:
Cougar Kill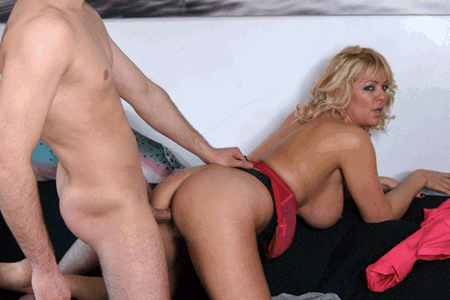 Starr is used to getting lots of male attention and usually enjoys being the dominant force in her sexual relationships. That is until she meets her match in a young cocky barman called Viktor.
Mummy's Boy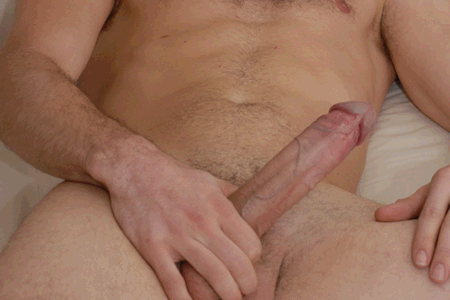 Conchita is used to cleaning up her clients mess, however at the home of a wealthy housewife she finds herself making the mess rather than tidying it up. When her new client nips out to the shops, Conchita finds her client's sexy son asleep and sporting a stiff hard on.
My Son's Best Friend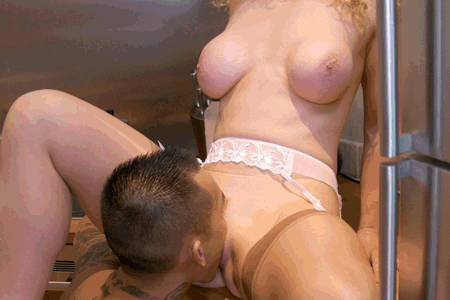 After a hard day at the office Heidi likes nothing more than a good work out. In order to keep Keni occupied while he waits for her son to arrive, Heidi offers him a nice cold glass of milk poured over her breasts…
Diet Cock Break
It has taken successful interior designer Karen a lot of discipline and hard work to reach the top of her game but now she can afford to give way to the odd temptation… like the hot young painter and decorator she has hired to refurbish her office.
Boy Next Door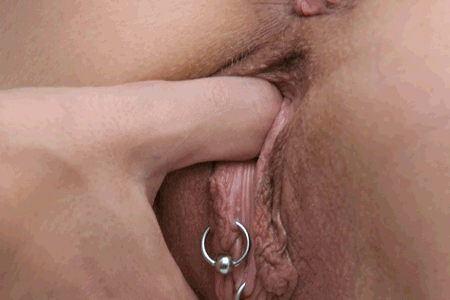 Divorcee Jane Bond is used to getting what she wants…including her fit young neighbour Roger. Turns out that Roger isn't as shy or inexperienced as he looks and he's ready and willing to give in to all of Jane's demands.