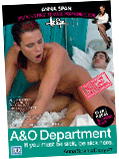 After many frustrated years of working for National Health Clinics, these buxom matrons started their very own private hospital to service the needy. Specialising in 'holistic' full body therapy, they promise to cure any ill.
Preview
Scenes
Supply Nurse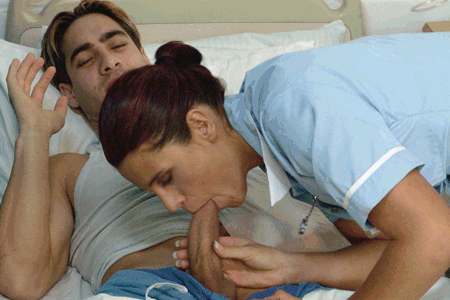 Poor Mark gets the wrong end of a supply nurse's experimentation with drugs. So she has to work off his viagra dick personally.
Sperm Sample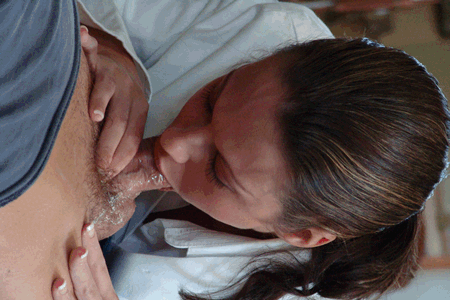 MacKenzie Lee sees a huge bulge in cleaner Dirty Dog's pants and needs to make sure it's not elephantitus.
Open Wide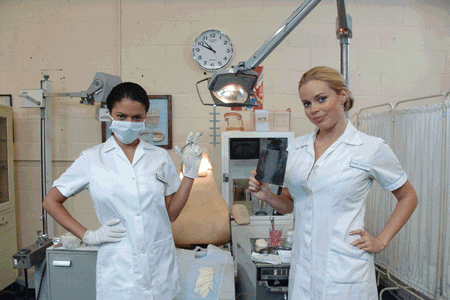 Dentists Alexis Silver and Alicia Rhodes have peculiar ways of warming up instruments, as poor Cory Jazz finds out the hard way.
Freudian Slip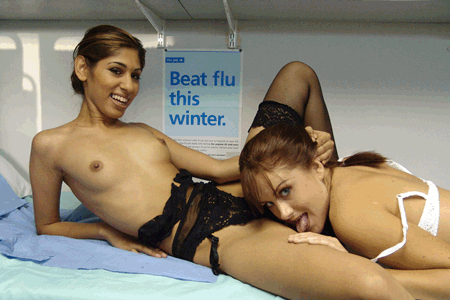 Jessica Vine is addicted to sex and cant help herself making advances to her psychiatrist.
Operation Bukkake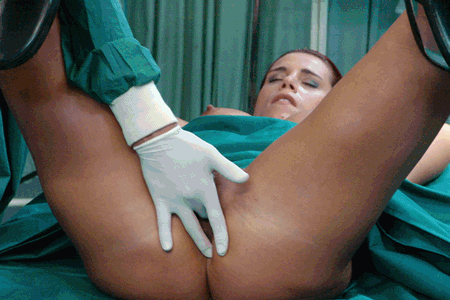 Jana is a doctor in charge of teaching young male students how to examine the female body.